a difference fueled enriched wholistic learning experience together
Unity-dei-versity STaRT is an innovative training approach that provides Diversity, Equity, and Inclusion (DEI) learning experiences in School Technology, Relationships, and Trauma-Resilency (STaRT) . The diversity of cultures such as Black, Indigenous, Latinx, Asian, Pacific Islanders (BILAPI), other People of Color (POC), and White help enrich business, life and learning experiences.
For some BIPOC groups to effectively tackle the difficult disciplines of study in technology requires addressing the root barriers of learning which may include educational, social, legal, and economic injustice, fragile families and amplified traumatic experiences. Unity-dei-versity STaRT seeks to bring together and unify people groups, technology, diverse families to bring life changing training and healing wholeness to traumatized individuals and families.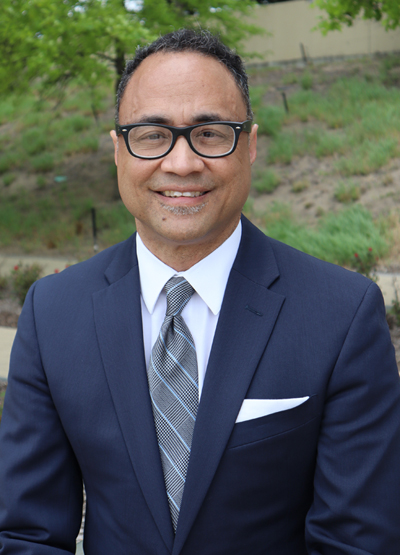 George R. Williams, Ph.D., is a trainer, curricula developer and consultant and the current president of Stand Up for Black Lives+ Prairie Village. He has decades of experience at executive director and director level leadership in non-profit, for profit and government oranizations. He is a professional public speaker and presenter at various local, state and national conferences. Published author and author of numerous family, trauma, diversity, and tech curricula, presentations, and trainings.
As a nationally recognized fathering expert Dr. Williams served for a decade as the executive director of urban fathering at the National Center for Fathering. He continues to work as a fathering practitioner, master trainer and consultant and has inspired thousands across the country with his engaging and passionate presentations and training.
Dr. Williams has been featured in national media and has authored numerous fathering articles and curricula including Quenching the Father Thirst and was a contributing author for the book, Why Fathers Count. He has a Doctor of Philosophy in family studies and a Bachelor of Science in computer science from Kansas State University and a Master of Science in marriage and family therapy from Friends University. Dr. Williams and his wife Trudy have been married for 36 years and have three sons and one daughter and live in the greater Kansas City area.
STaRT Something
Our ability to learn sets us apart from all of God's creation. The power of learning can enable us to love all our neighbors like we love ourselves, start a technology company, repair a broken family relationship and overcome traumatic life experiences. And while Unity-dei-versity Start and others can help provide learning experiences it it ultimately the learner to provide the grit to learn and work to bring about change. Here are the four broad categories where Unity-dei-versity STaRT (School Technology, Relationships, Trauma-resiliency) assist in making change plausible.